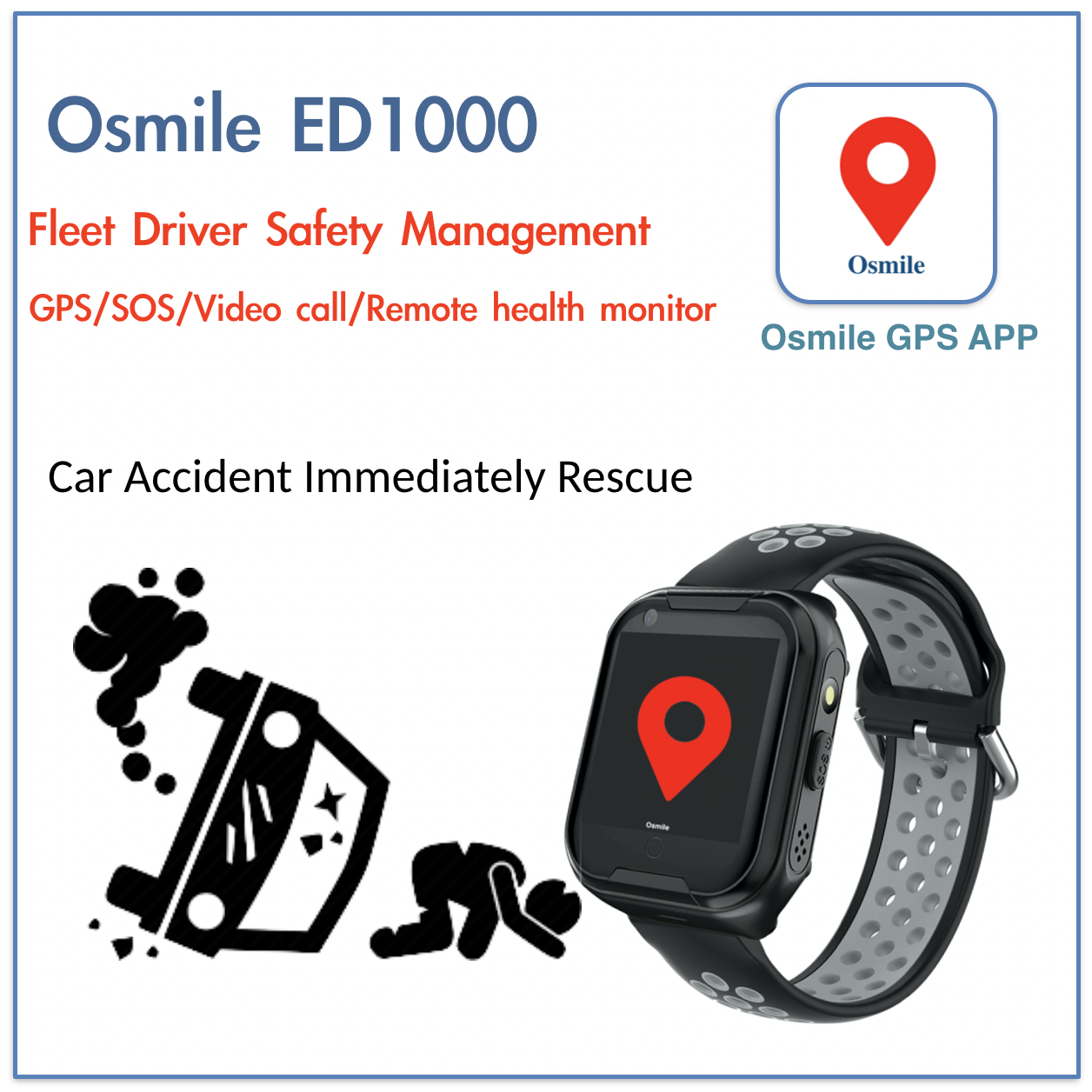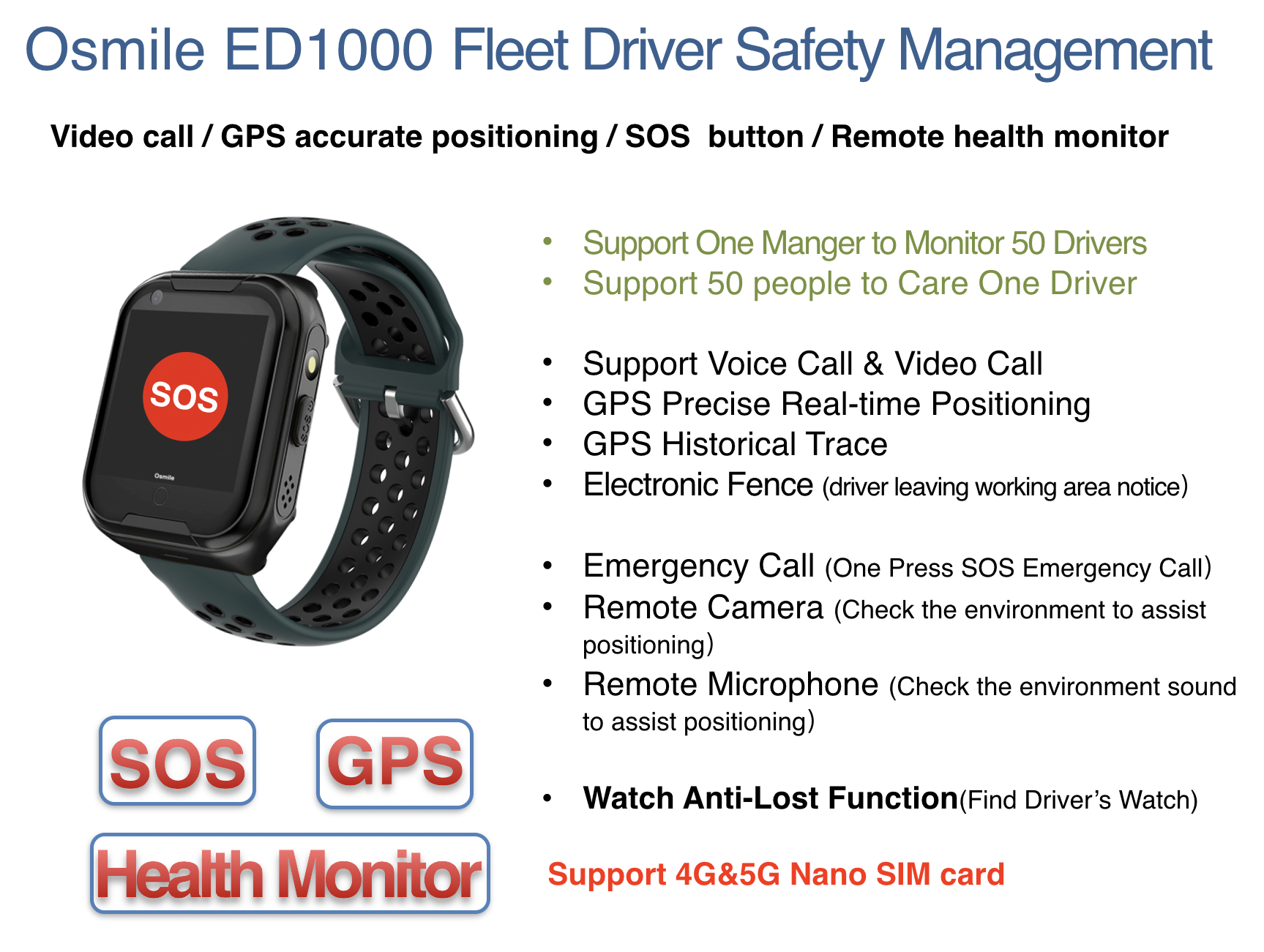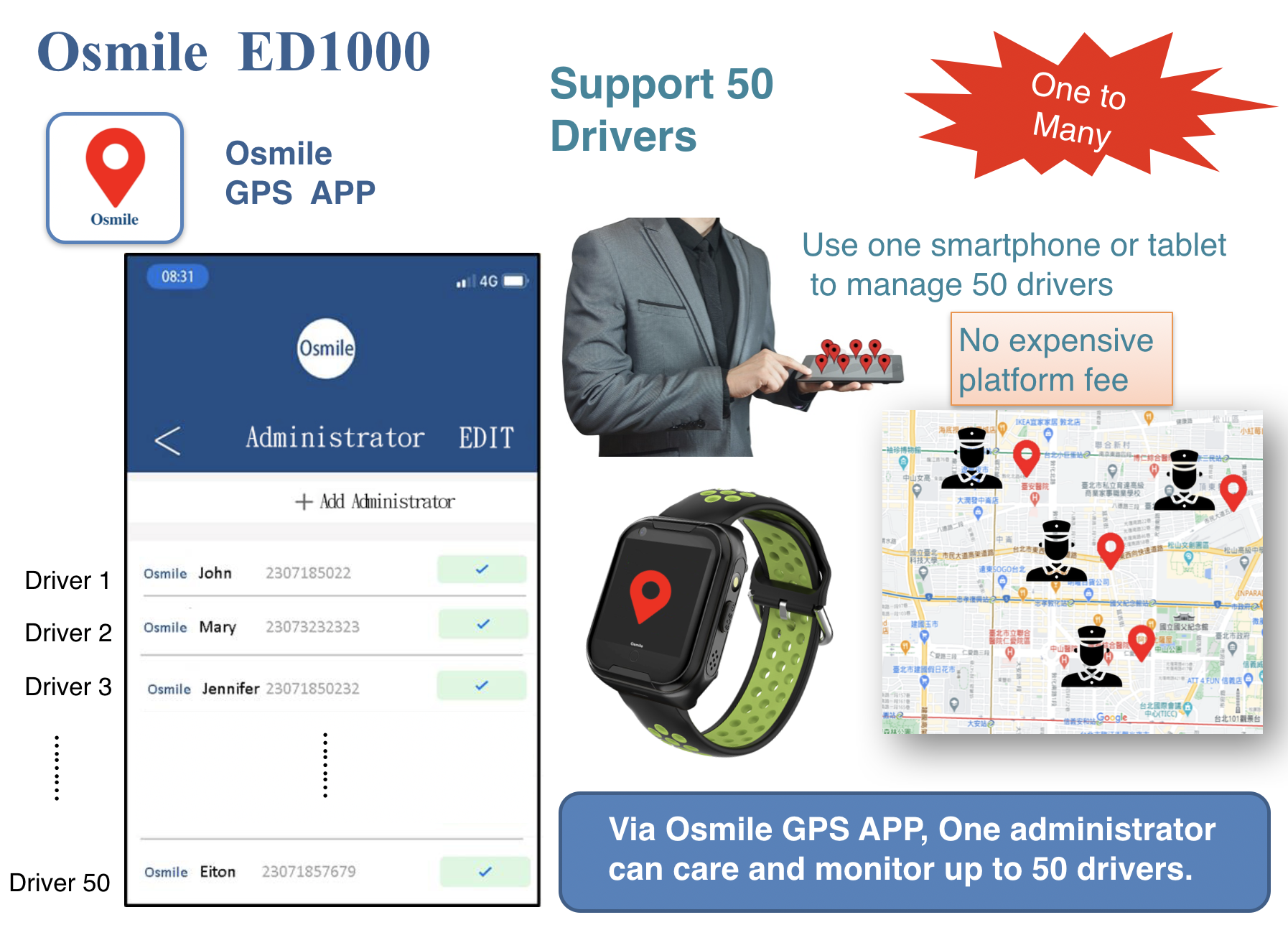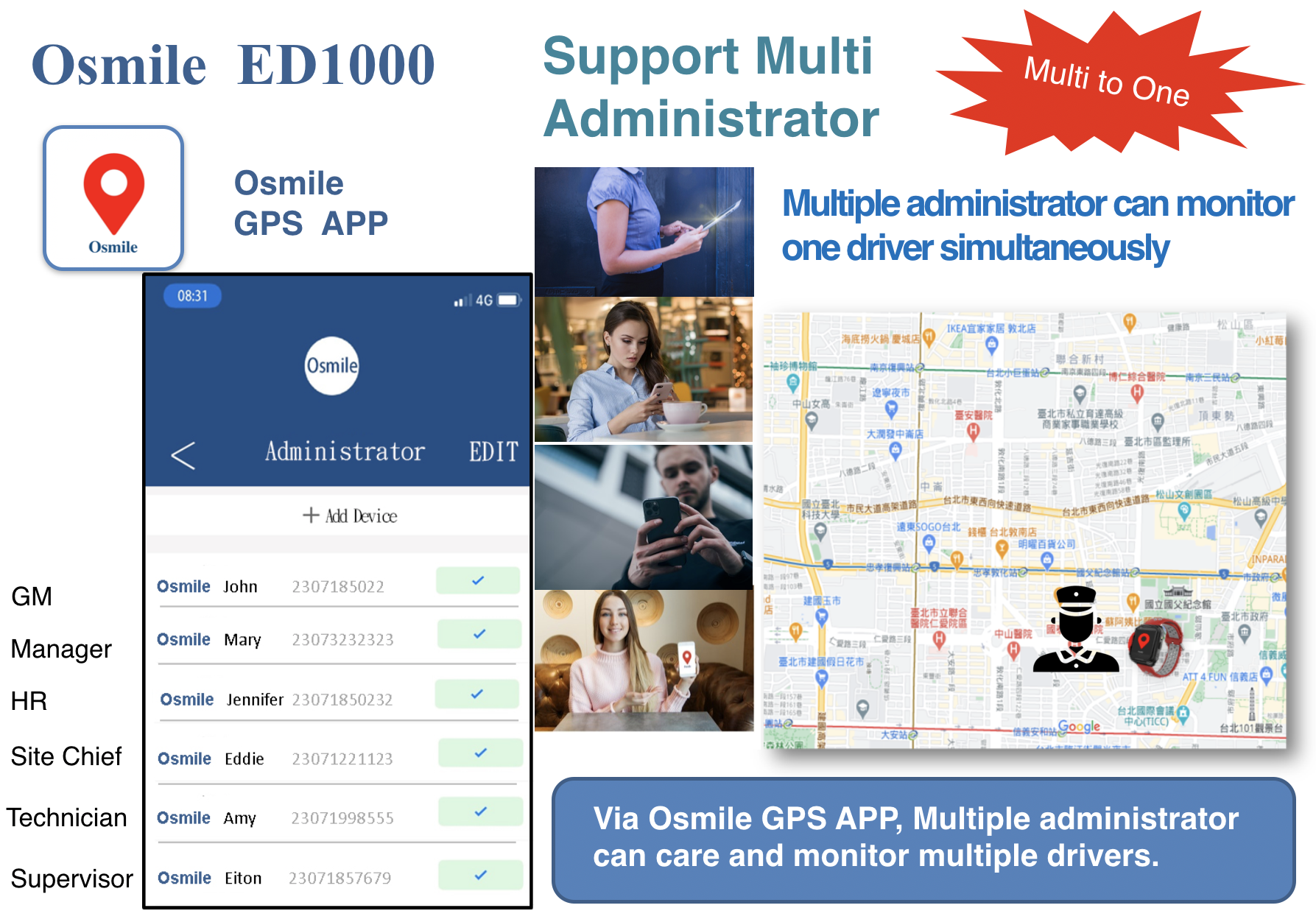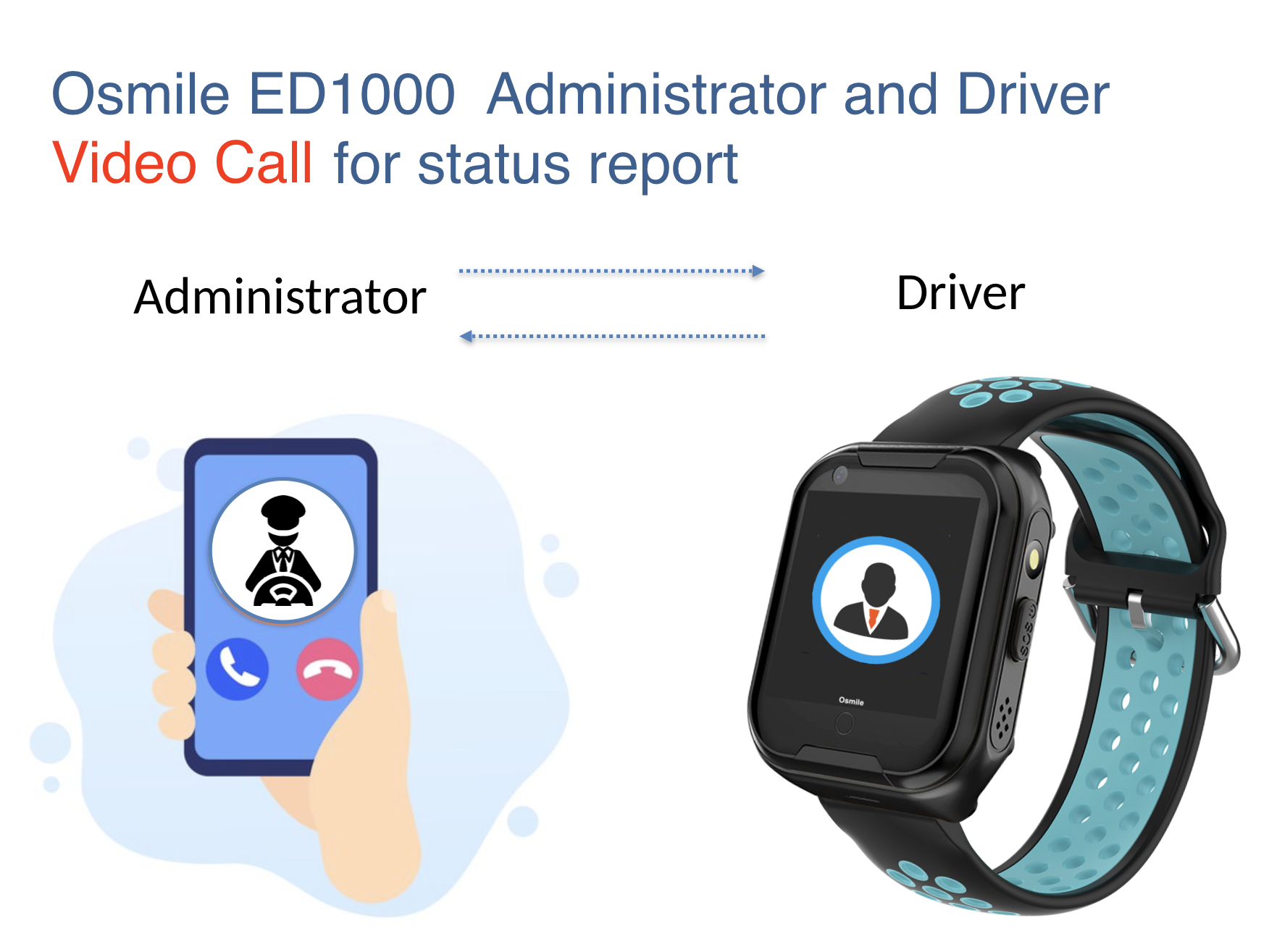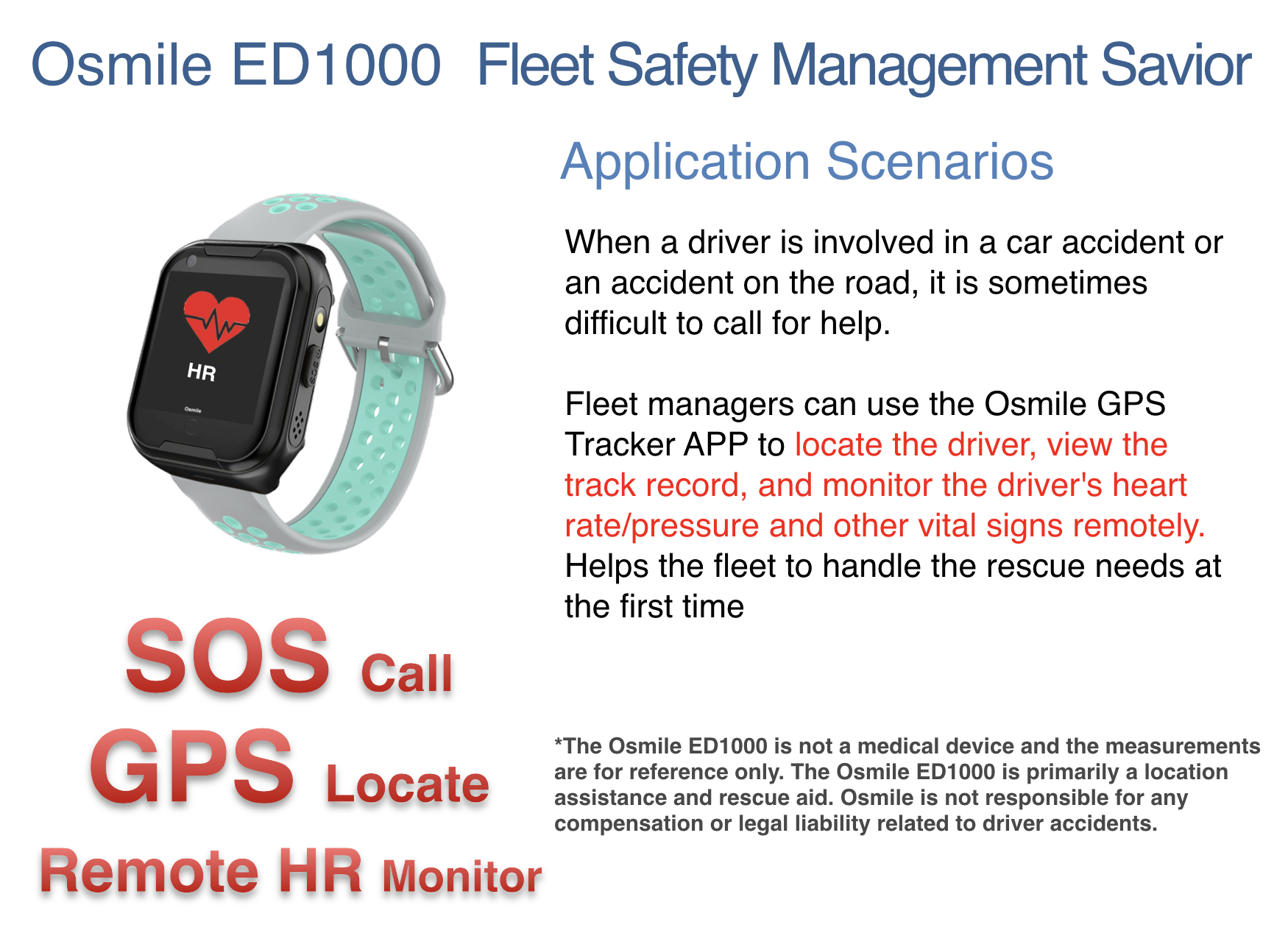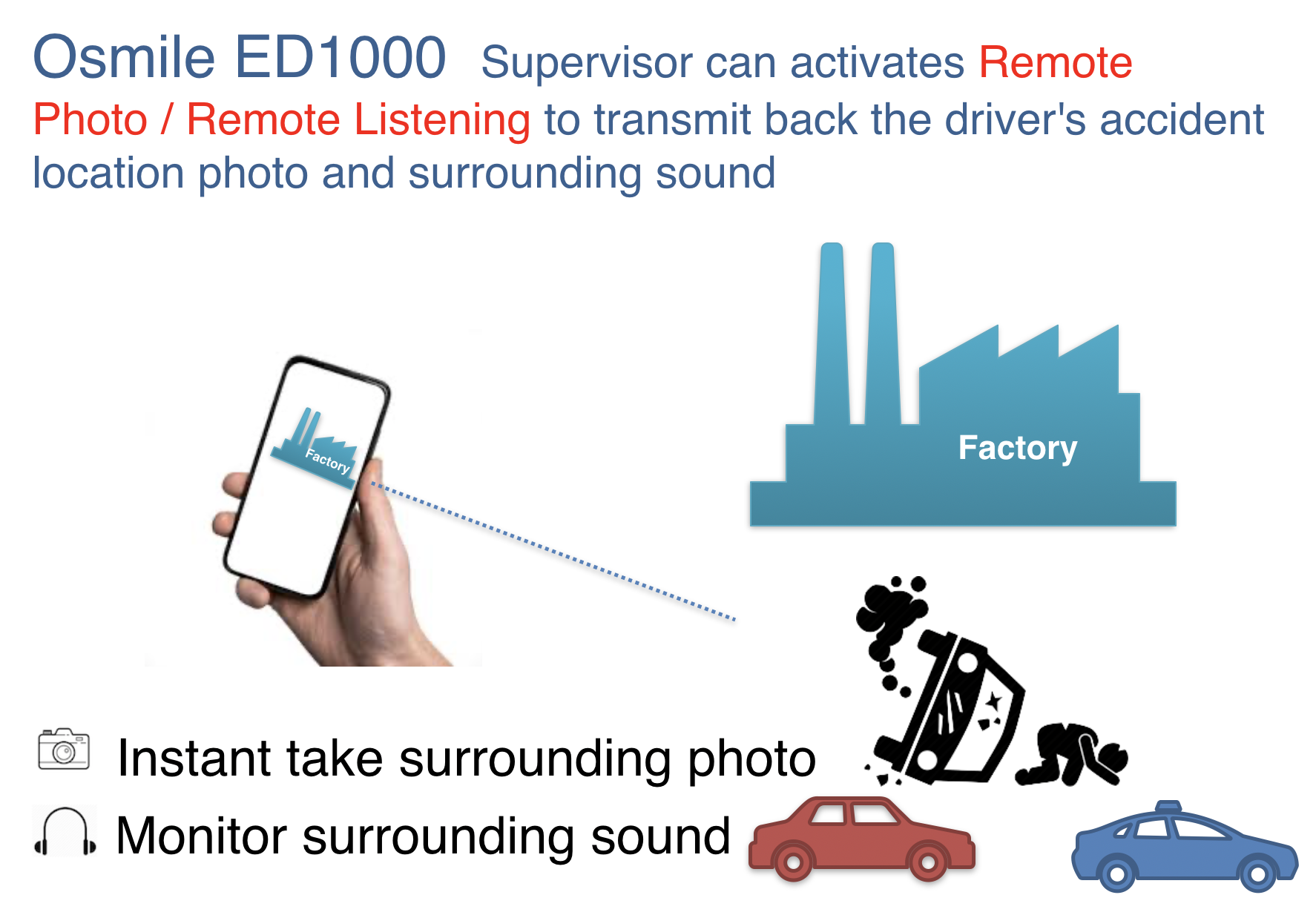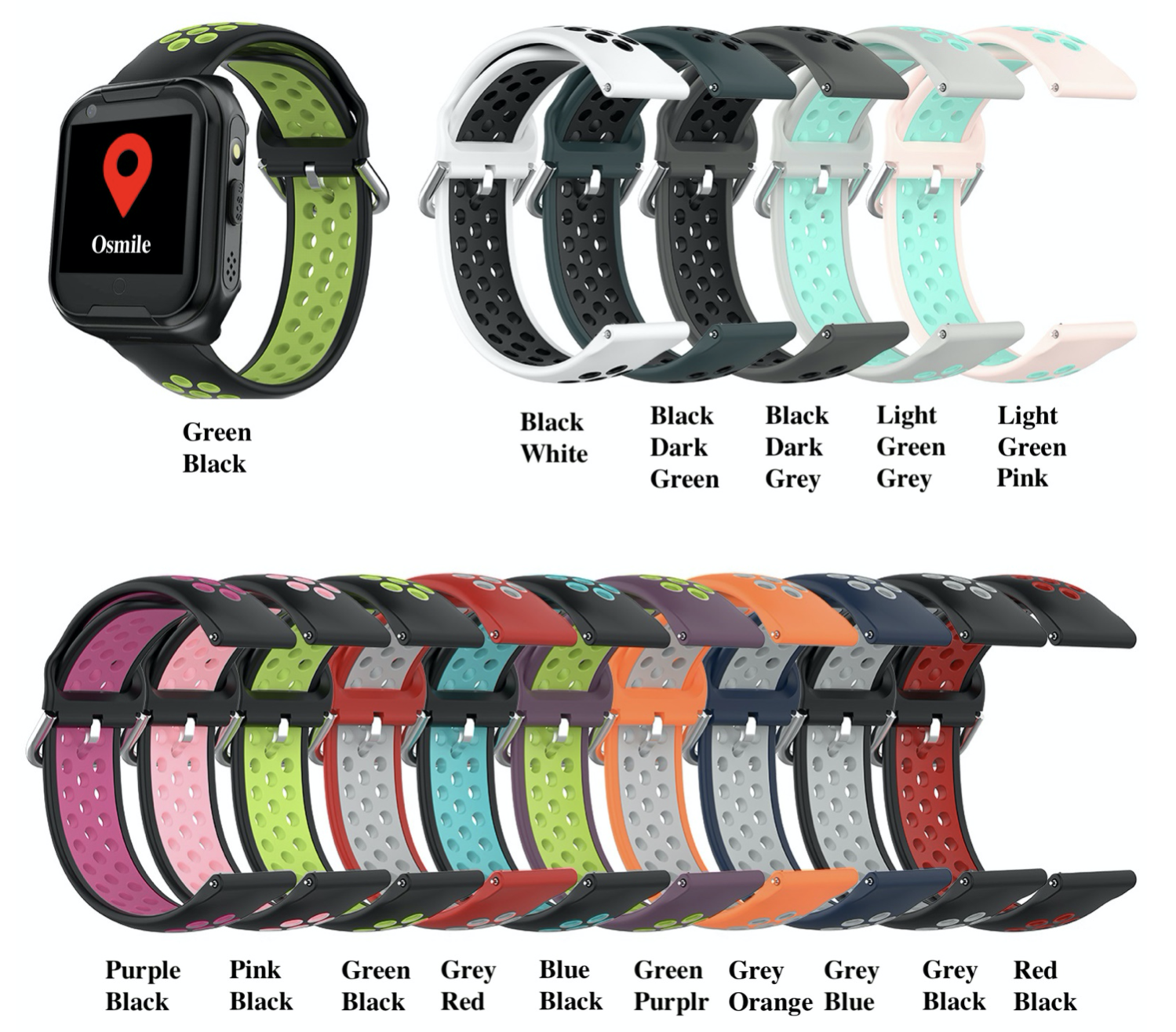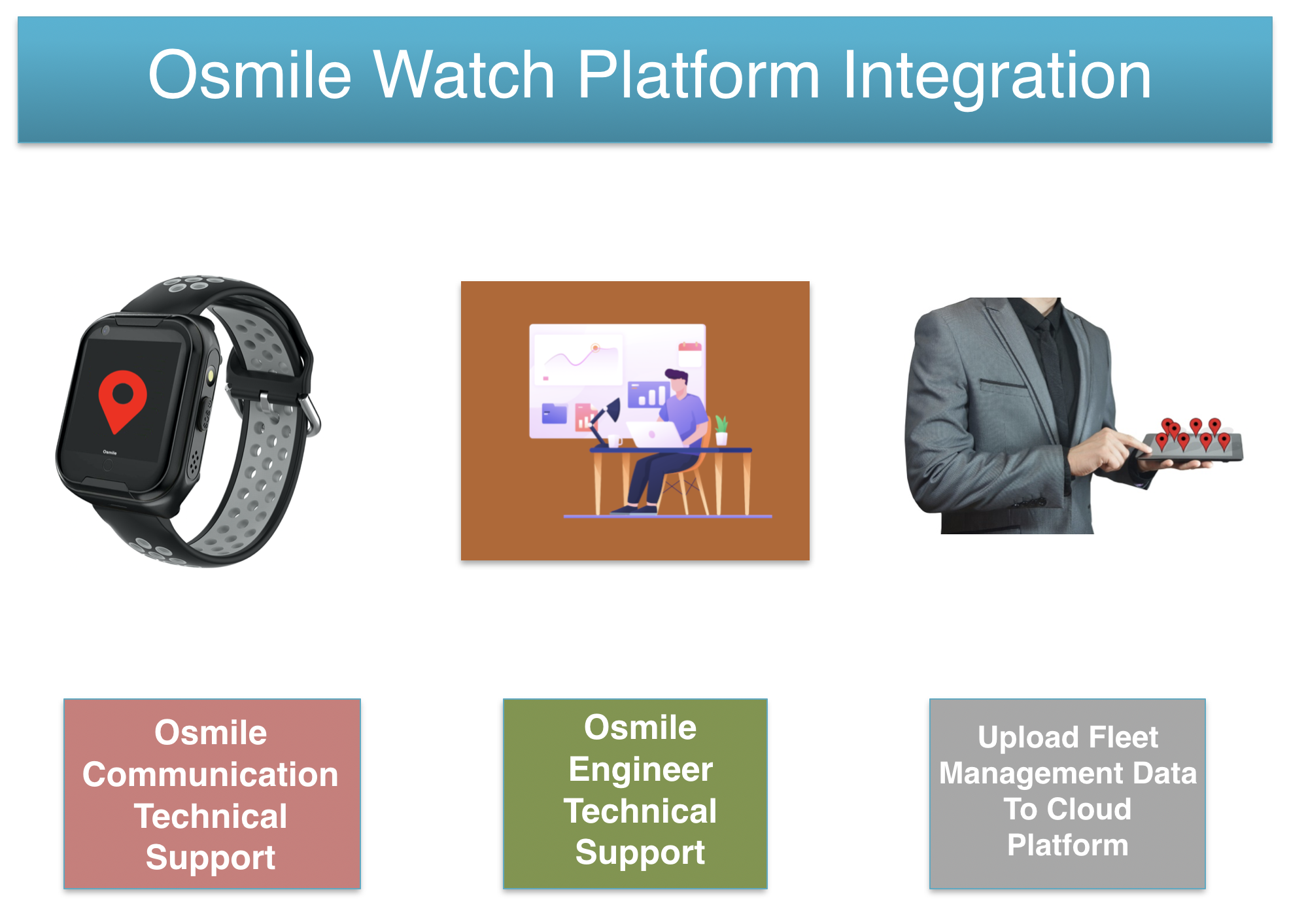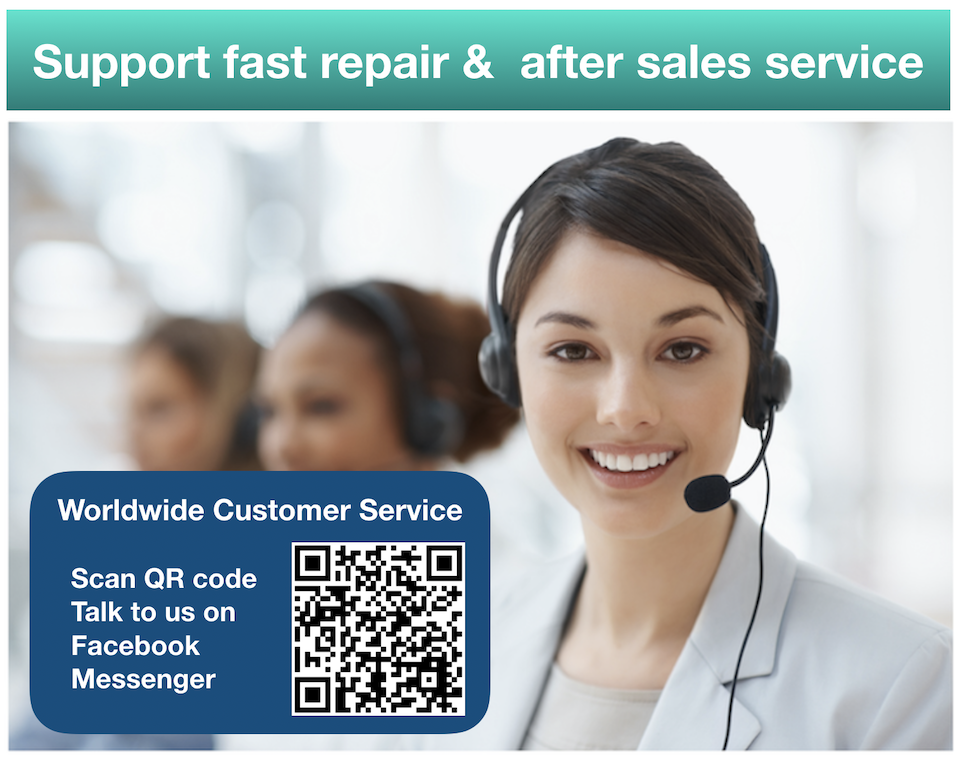 Osmile ED1000 - GPS Tracker Watch for Fleet Driver Security Management up to 50 Drivers
4G/5G Video call, Precise GPS Positioning, SOS emergency button, Remote Health Monitoring
Osmile ED1000 GPS Tracker Watch Driver Care Function:
1. 4G/5G Phone Call
2. 4G/5G Video Call
3. Precise GPS Positioning
4. GPS motion tracker
5. Remote camera (Assisting to locate driver)
6. Remote Microphone (Assisting to locate driver)
7. Electronic Fence (Notification, when driver is out of set distance)
8. SOS Emergency Button
9. Multi-language translation
10. Watch Anti-lost function
11. Support multi-manager caring multiple drivers up to 50
More thank 50 drivers Osmile ED1000 support protocol integration
Osmile ED1000 Health Management Functions:
1. Heart rate monitoring
2. Medicine Reminder
3. Blood pressure monitoring
4. Blood oxygen monitoring
5. Medicine taking reminder
6. Sedentary
7. Sleep
8. Steps
Osmile ED1000 GPS Tracker Watch is not a medical device, should not use for medical purposes. All health related data derived are only for reference.
Osmile ED1000 GPS Tracker Watch Other Functions:
1. Social Medical Communication: Line, WhatsAPP, Facebook
2. Find watch function
3. Alarm Clock
4. Phone Book
5. Multi-language support : Chinese/ Danish/ Dutch/ English/ French/
German/ Greek/ Hindi/ Hungarian/ Indonesian/ Italian/ Malay/ Pilipino/ Polish/ Portuguese/ Russian/ Spanish/ Swedish/ Thai/ Turkish/ Vietnamese
Osmile ED1000 GPS Tracker Watch Spec:
Model:Osmile ED1000
Wireless transmission:4G Nano Sim Card
System requirement:Android 4.4 含以上 ; IOS 9.0 以上
CPU : SP9820E
Screen Size : IPS 1.4'
Resolution:240 * 240 pixel
Touch:Capacitive touch
Screen : IPS touch screen
Camera:3.0 mp
GPS Sensitivity : - 159 dBm
Battery Capacity:650 mAh Lithium Battery
Voltage:5V
Charging method:Magnetic USB Charging
Charging time:2.5 hours
Operating time:Around 3 days
Watch material:ABS + PC
Strap Material:Leather - Black
Strap Material : Silicone Gel - Black; Grey; Purple; Red
Watch Size:25.7 * 4.1 * 1.5 cm
Watch weight:53g
Waterproof Level:IP67 (not support hot shower and swim)
Warranty:12 months (Support fast repair, but not artificial damage)
Customer service:Provide watch installation service
Remarks:
Osmile ED1000 GPS Tracker Watch, needs to be charge once in 3 weeks, when it is not in use.
Osmile ED1000 GPS Tracker Watch, not support hot shower, or swimming.

Disclaimer:
Osmile ED1000 is only a smart GPS Tracker Watch help to increase the efficiency and safety of the driver. The responsibility of the driver's safety, still lies on Fleet company owner. Osmile company does not be responsible for any legal issue related SOS dial out or GPS function failure. Customer should be aware that SOS dialing out and GPS function may not succeed for when factors like 4G/5G signal is too weak or no signal, due to human or telecom company's operation error, etc.

Osmile ED1000 GPS tracker watch satellite positioning watch Smart fleet application scenario:
1. Osmile ED1000 GPS watch can keep track of the driver's whereabouts at any time
2. Osmile ED1000 GPS watch can confirm whether the company car is going to private route
3. Osmile ED1000 GPS watch helps you understand the actual itinerary of the driver
4. Osmile ED1000 GPS watch allows you to talk or video with the driver at any time
5. Osmile ED1000 GPS watch remote physiological measurement, taking photos, monitoring, if the driver has a traffic accident
6. Osmile ED1000 GPS watch If the driver encounters a situation while driving, he can also request support from the company through the watch SOS button
7. Osmile ED1000 GPS watch helps you reduce operating costs and improve work efficiency
8. Osmile ED1000 GPS watch provides APP you can directly monitor and manage 50 drivers
The historical route of the vehicle driver is fully controlled and can be viewed in real time through the Osmile Fleet Driver APP to improve work efficiency. Both Android and iPhone can be monitored. Allows you to easily E-manage the company and dispatch vehicles. Android/Apple mobile phone can be used as a backend system to monitor the driver location. Cloud GPS smart fleet driver management. Improve work efficiency and reduce messing around.
Osmile had won the praise and affirmation of professionals and general users, we insist on the business philosophy of innovative quality, perfect service and customer satisfaction! Osmile's adhering to high quality and high technology, it is highly praised by professionals and general users.
Osmile Technology Co., Ltd
B2B professional cloud health analysis GPS Tracker Watch manufacturer, offers customization and system integration to meet customer's business requirement